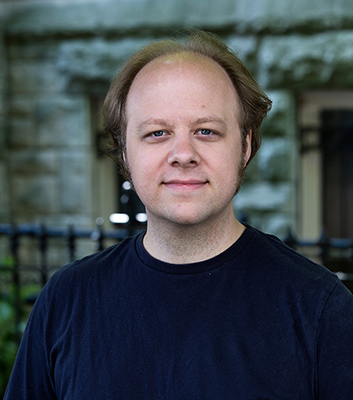 Timothy Johnson is the author of the sci-fi/horror novel Carrier from Permuted Press. Nothing frightens him more than the future, so he writes about it in hopes that he is wrong.
You can occasionally find him posting keen observations of human behavior and painfully obvious revelations on Facebook and Twitter. He also really likes puns and bad jokes.
He lives in Washington, D.C., with his wife and his dog. Carrier is his first novel.